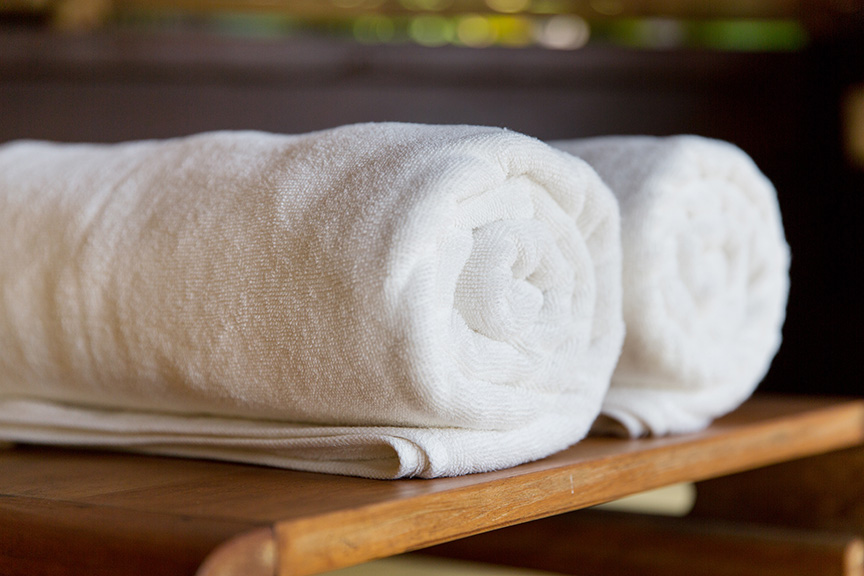 Lake Balboa Professional Laundry provides services clients in the health, fitness and personal care industries.
We understand that our customers have to deal with a high volume of laundry and we're able to meet any needs you have.
There is no business too big or small. Your business matters to us and we'll everything we can to earn it. Our clients include, but are not limited to the following types of businesses:
Don't hesitate to give us a call. We would love to talk to you about how to create a custom package that best serves your needs.
Feel free to call us at (818) 787-4700 or fill out the contact form below and we'll get back to you within 24 hours.
Hours
Mon: 8:30am-5:00pm
Tue:  8:30am-5:00pm
Wed: 8:30am-5:00pm
Th:   10:00am-5:00pm
Fri:   8:30am- 5:00pm
Sat:  CLOSED
Sun: CLOSED

16851 Victory Blvd #4
Van Nuys, CA 91406