Premier Laundry and Dry Cleaning Service
Remove Stains • Ensure Sanitization • Keep Supplies Stocked
GET A QUOTE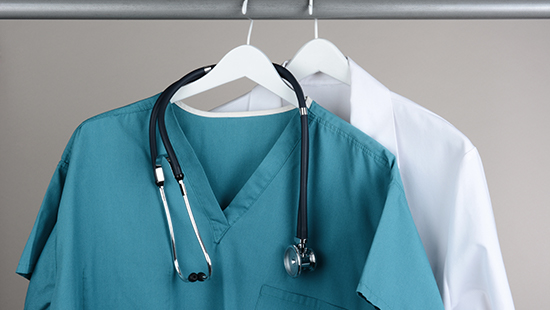 We deliver clean and safe laundry service to private practices and medical clinics so your staff has the supplies they need. Learn more.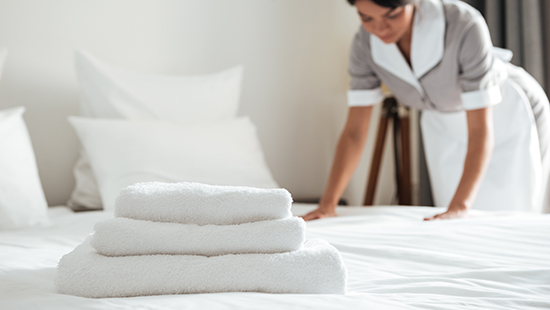 Keep your linens, towels, and other essentials supplies cleaned and stocked so you can provide the best service for your guests. Learn more.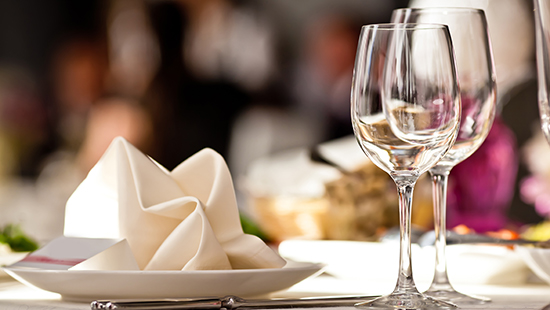 We clean table cloths, napkins, and other items that need to be regularly replaced in the course of doing business. Learn more.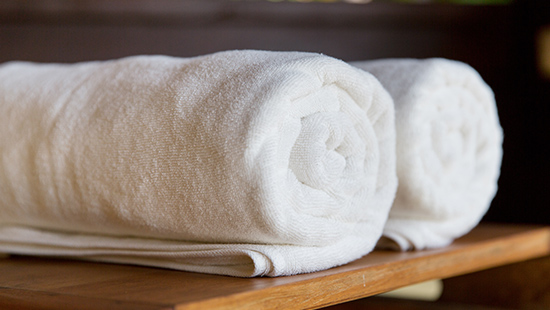 We can clean large bundles of towels and other items to gyms, salons, and spas with a high volume of daily users. Learn more.
WE'RE COMMITTED TO YOUR SUCCESS
WE'LL STRIVE TO EARN YOUR BUSINESS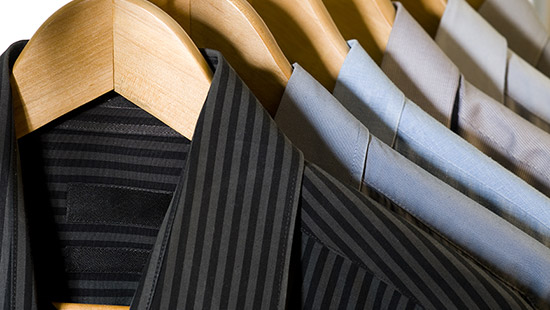 We carefully clean suits, jackets, shirts, blouses, and anything else you might need to get dry cleaned. Learn more.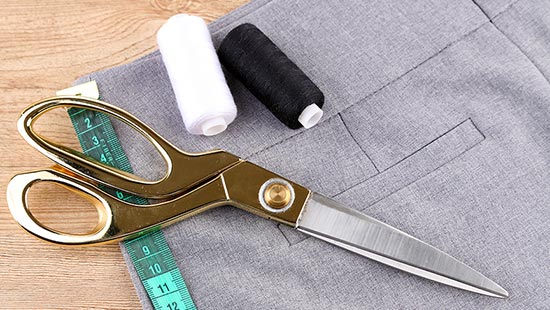 From loose threads to minor alterations, we'll take excellent care of all of your garments and make sure they fit just right. Learn more.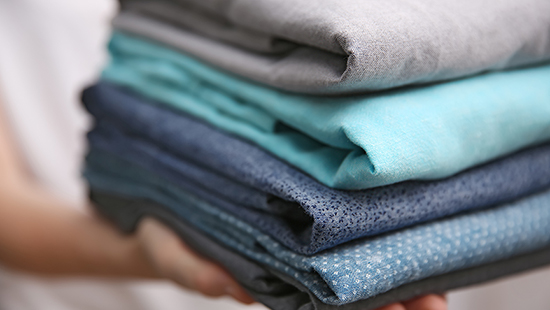 Drop off your personal laundry and we'll clean it, fluff it, and fold it so you don't have to worry about it. Learn more.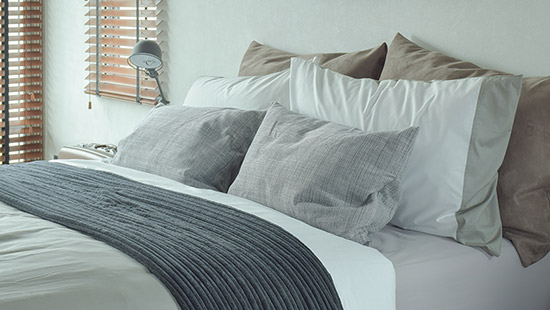 Bedding can be difficult to wash in personal machines, so know we're here if you ever need help with large items. Learn more.
We hope you'll give us the opportunity to earn your business.
Let us know what your needs are and we'll do our best to serve you.
Hours
Mon: 8:30am-5:00pm
Tue:  8:30am-5:00pm
Wed: 8:30am-5:00pm
Th:   10:00am-5:00pm
Fri:   8:30am- 5:00pm
Sat:  CLOSED
Sun: CLOSED

16851 Victory Blvd #4
Van Nuys, CA 91406