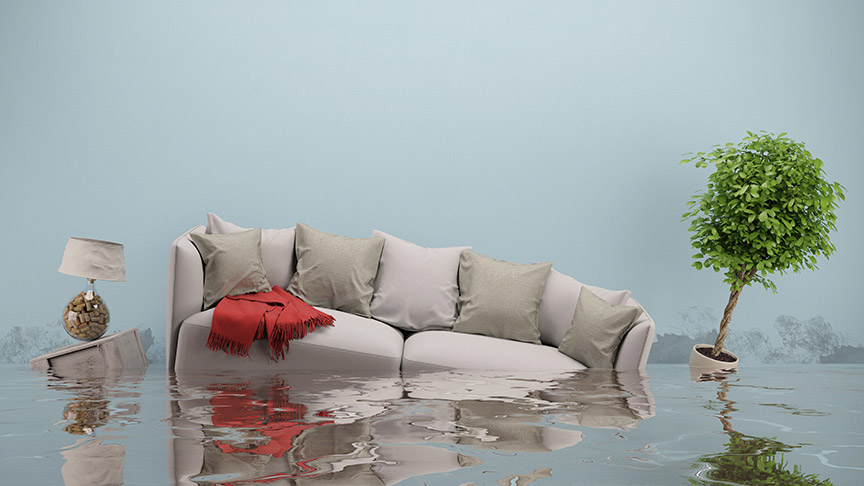 Lake Balboa Professional Laundry is here to help when disaster strikes. You can rely on our expert help to make the most of a bad situation.
We know how to clean and restore many items that have been damaged by water and mold.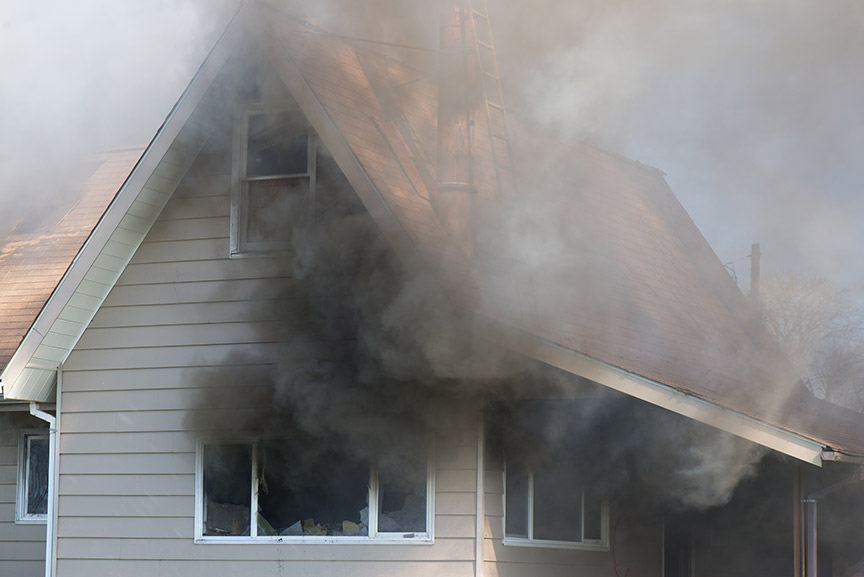 We're also equipped to clean items that have been damaged by fire and smoke. 
If you've been involved in one of these disasters, or if you work for a company that specializes in disaster recovery, you can call us directly at (818) 787-4700 or fill out the contact form below and we'll get back to you within 24 hours.
Hours
Mon-Fri: 8am-7pm
Sat: 8am-3pm
Sun: CLOSED

16851 Victory Blvd #4
Van Nuys, CA 91406