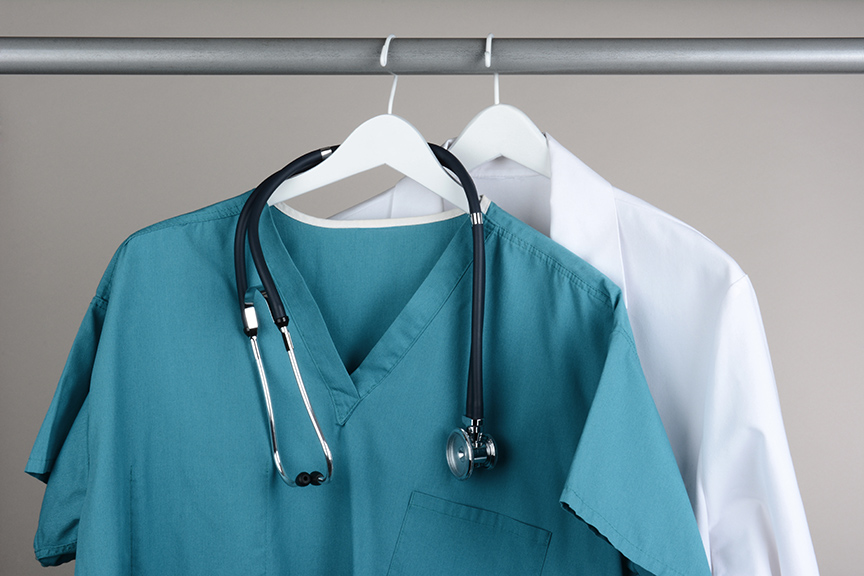 Lake Balboa Professional Laundry commits extra attention to detail when it comes to serving our clients in the medical field.
We understand that there's no room for error when it comes to serving your patients.
Every item you send must be cleaned and properly sanitized so that it can be given to another patient or staff member without any concern.
We serve a wide variety of facilities for both general practitioners and specialists:
Medical Clinics
Chiropractors
Gynecologists
Physical Therapists
Cardiologists
Radiologists
Don't hesitate to give us a call. We would love to talk to you about how to create a custom package that best serves your needs.
Feel free to call us at (818) 787-4700 or fill out the contact form below and we'll get back to you within 24 hours.
Hours
Mon: 8:30am-5:00pm
Tue:  8:30am-5:00pm
Wed: 8:30am-5:00pm
Th:   10:00am-5:00pm
Fri:   8:30am- 5:00pm
Sat:  CLOSED
Sun: CLOSED

16851 Victory Blvd #4
Van Nuys, CA 91406